"MAN MADE CLOUDS" - HEHE (ISSUE MID-SEPTEMBER 2016)
"MAN MADE CLOUDS" - HEHE (ISSUE MID-SEPTEMBER 2016)
Designed by the artists Helen Evans et Heiko Hansen (HeHe), Man Made Clouds is the next book in contemporary art published by Éditions HYX (mid- September 2016).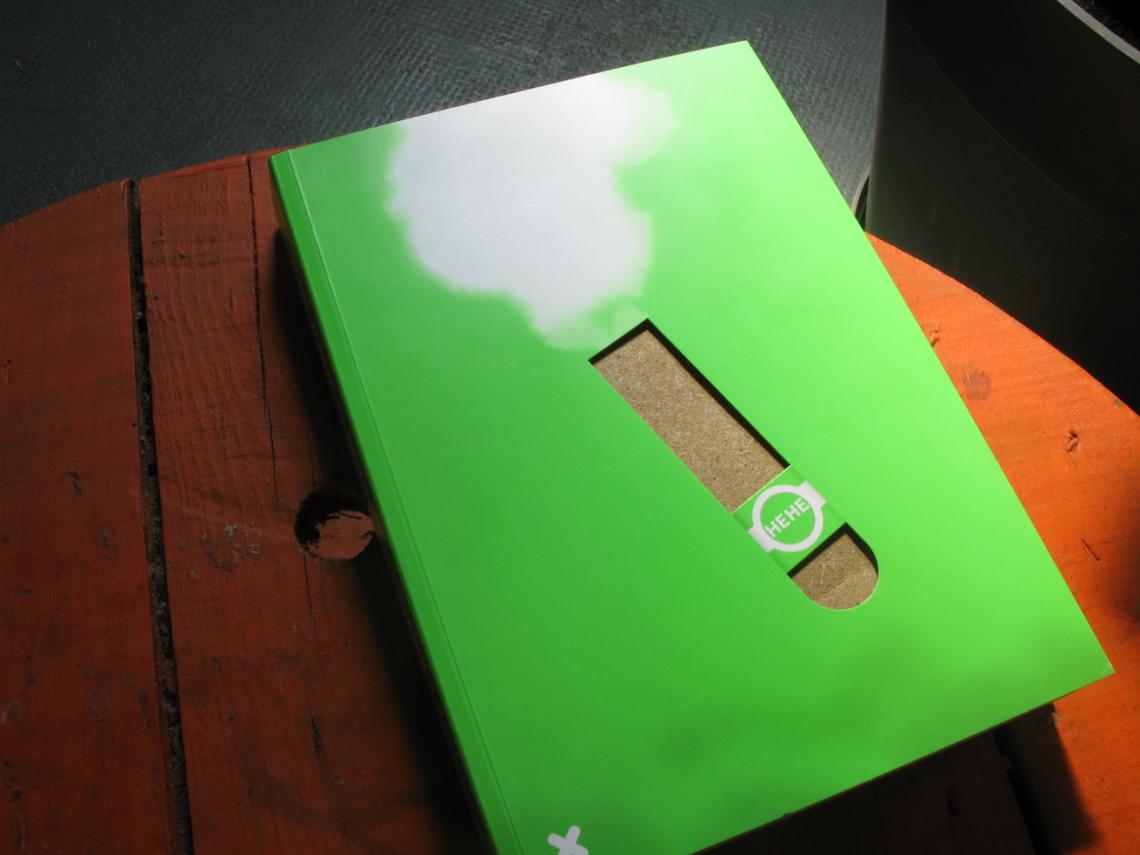 HeHe artwork and essays from six authors (Jens Hauser, HeHe, Noortje Marres, Gunnar Schmidt, Malcom Miles and Jean-Marc Chomaz). Man Made Clouds is also a work of craft. Each book contains an ex-libris of paper, hand-made from 100% organic tobacco, specially cultivated in the soil of Pollinaria, Abruzzo, Italy.
Softbounded, bilingual english-french, format 21x29,7 cm, 496 pages quadri. Collection O(x).  ISBN : 978-2-910385-77-4. Issue on mid-September 2016. 30 €. Ex-libris tobacco paper 100% bio... (see the first pages)
Man Made Clouds, HeHe - Softbounded, 496 pages quadri - Éditions HYX
Clouds occupy a special place in our imaginations and their countless forms and combinations offer infinite possibilities for metaphor. In visual culture, far from being neutral, representations of clouds embody ideology. However, although much has been written about clouds, and they are often represented in art, design and architecture, few authors have addressed the man-made clouds produced by consumer culture.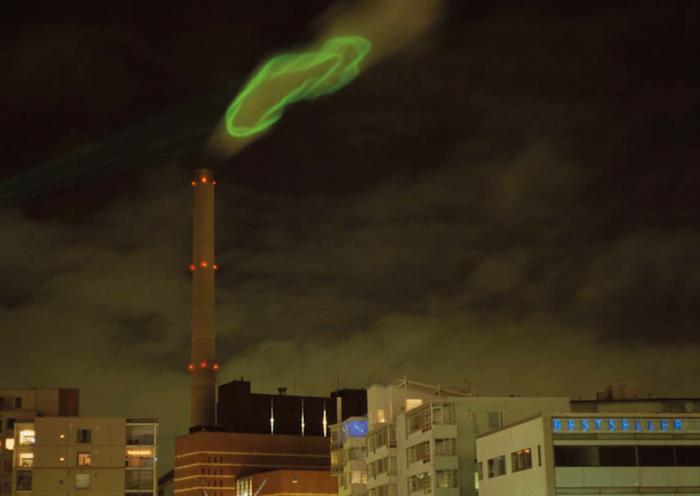 Nuage vert, Helsinki, HeHe.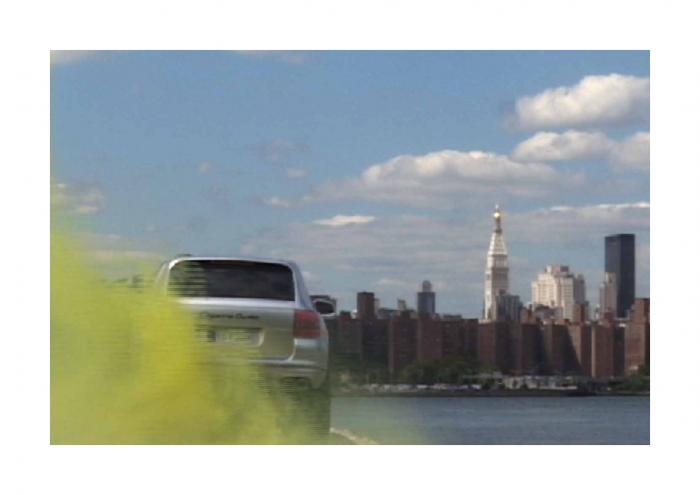 Toy emissions, HeHe.
Artificial clouds, produced by industrial emissions, vehicle exhaust or cigarettes, offer a landscape charged with social and critical meanings. More explicit than the clouds formed by nature, the contours of man-made clouds have been shaped to carry political ideas. This book researches the perception, representation and phenomena of man-made clouds and seeks to unravel the multiple meanings they can convey.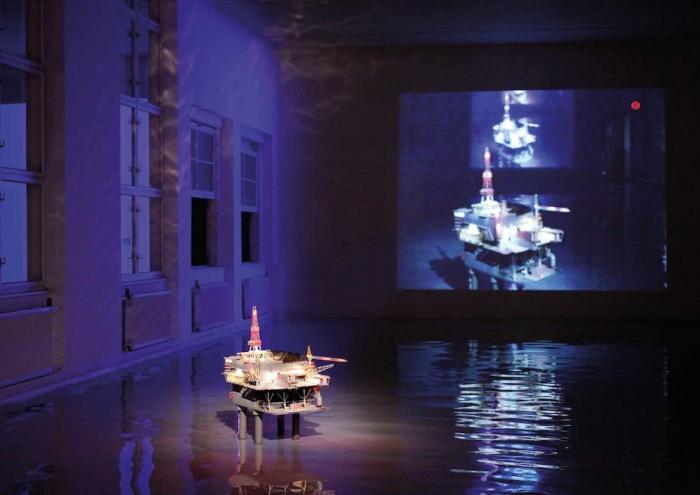 Is there a horizon in the deep water, HeHe.
The man-made cloud is at the heart of consumer culture; as it dissipates into the air it is a conspicuous sign of consumption. However, in daily life the producers of emissions frequently make them invisible by disguising, burying or displacing them. In the process, industrial production and the consumption of finite resources disappears from public consciousness. In this book, the cloud is explored as a metaphor to aestheticise and draw critical attention to emissions. Here, man-made clouds are highlighted and transformed.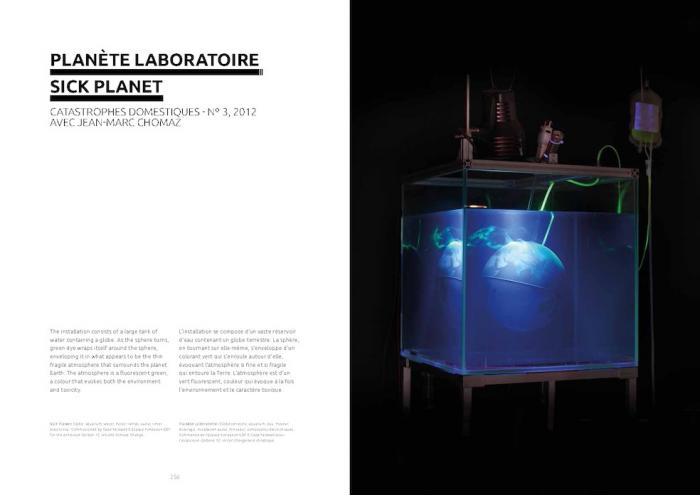 By displacing our fascination with natural clouds onto man-made clouds, we look upon them and ourselves in a new way. The artworks of Helen Evans and Heiko Hansen (Hehe) reflect on the inseparable relationship between humans and the environment. The notion of pure clean and natural clouds, untouchable by mankind, belongs to a previous age.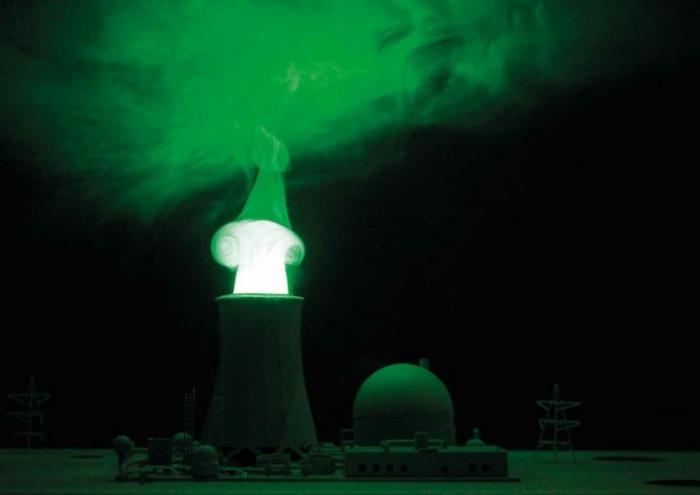 Fleur de Lys, Hehe.
Following the introduction by Jens Hauser, the book Man Made Clouds is in three parts. Part one is made up of three essays by HeHe about man-made clouds. The central section contains photographs of HeHe's installation projects on the theme of man-made clouds. Part three is made up of four essays by Noortje Marres, Gunnar Schmidt, Malcolm Miles and Jean-Marc Chomaz.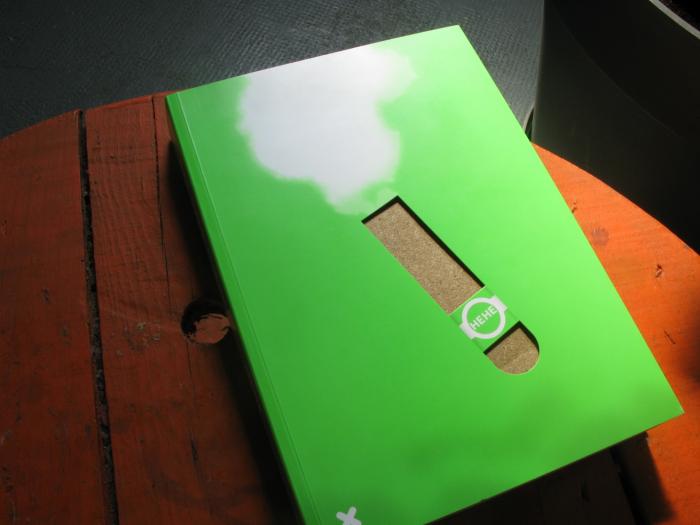 Layout cover Man Made Clouds
Fac-similé ex-libris tobacco paper, Pollinaria.